High-Net-Worth Individuals, or HNIs, hold an important position in society. Those with an investable surplus of ₹5 crore and above are classified as HNIs. They have access to a level of financial well-being that affords them the luxury and security that many dream of. But with great wealth comes great responsibility, which is why HNIs need premium banking services that serve their exact needs and expectations.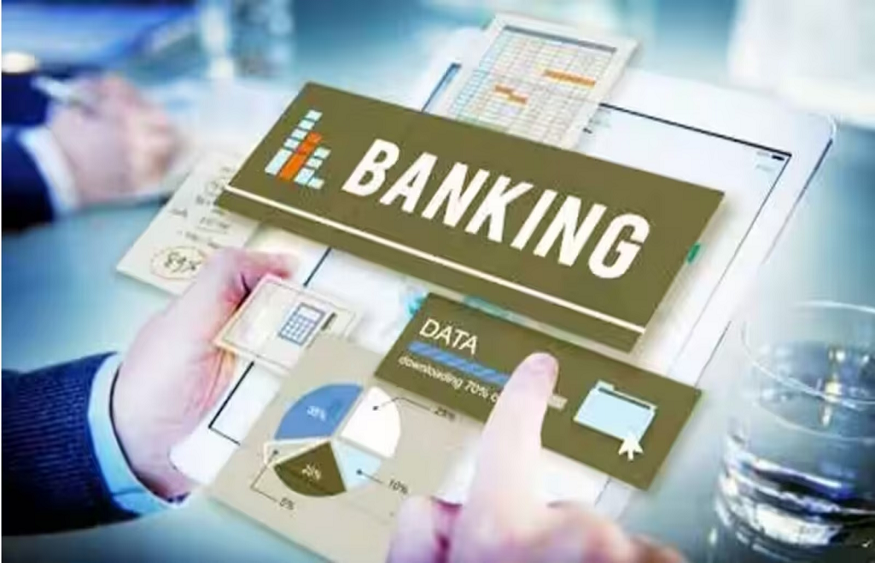 HNIs need premium banking services to manage their assets, high-stake investments, complex property portfolios, and not to mention, taxes. These tailor-made services offer a customised financial journey that aligns with the specific preferences, lifestyles, spending patterns, and standards of HNIs.
Keep reading to discover what else you, as an HNI, can anticipate from premium banking and investment options.
Wealth management services
Premium banking often includes customised wealth management services that offer tailored investment solutions to HNI customers. From advising on tax implications to planning for retirement, the range of these services includes all elements for a sound financial future. This level of guidance helps to optimise your assets for growth while protecting them from unnecessary risks.
Access to luxury lifestyle
Premium banking doesn't just help you with wealth management, it also enhances your lifestyle in various ways. If you travel frequently, you can enjoy access to business lounges at airports and relax or work in peace. Premium banking also includes concierge services that help with travel bookings, reserving tables at restaurants, and obtaining tickets for events. Moreover, memberships at selected luxury restaurants and hotels come loaded with perks like discounted meals and room upgrades, making every outing a special occasion.
Estate and succession planning services
As an HNI, it is common to own numerous assets that need to be handled well, like real estate, stocks, bonds, and other investments. With premium banking, you have the opportunity to get expert guidance on asset management. Planners help you create a strategy to manage these assets throughout your lifetime and beyond. Even after you pass away, a clear plan helps in the easy transition of assets to your heirs without legal hassles or conflicts.
Exclusive banking services
Accounts designed for HNIs or premium customers offer more than just a place to keep your money. They often come with premium credit and debit cards that give you superior rewards every time you swipe. High-yield savings accounts and favourable fixed deposit rates make your money work harder and generate passive income. Moreover, a relationship manager becomes your go-to person for all personal banking requirements, providing a hassle-free banking experience.
Investments you as an HNI can expect with premium banking
Premium banking opens doors to various investment avenues such as:
Equity options for direct stock investment
Mutual funds
Fixed income opportunities
Private equity
Venture capital
Venture debt
Real Estate Investment Trusts (REITs)
Gold ETFs
Real estate funds
Premium banking also provides investment advisory services. These services offer guidance and support to help you make calculated decisions, much like wealth management services that cater to your overall financial well-being. You get customised investment advice and strategies, a disciplined approach, periodic portfolio reviews, and maintenance of records.
Beyond standard banking: The luxury of premium banking
Premium banking serves as a one-stop solution for HNIs who want to manage their finances, lifestyle, and future security through one avenue. With numerous useful services and investment options available, it simplifies life and amplifies the advantages of having substantial financial assets.
Perks like personalised wealth management, dedicated relationship managers, priority banking services, concierge service, bespoke insurance solutions, and unique discounts and privileges complete this exclusive package. Thus, in the domain of premium banking, expect not just convenience but also a high-quality experience that matches your ambitions.