A term life insurance policy can be a popular choice for individuals looking for affordable life insurance coverage. However, as our needs and priorities change with different life stages, the coverage offered by a term plan may not always be sufficient.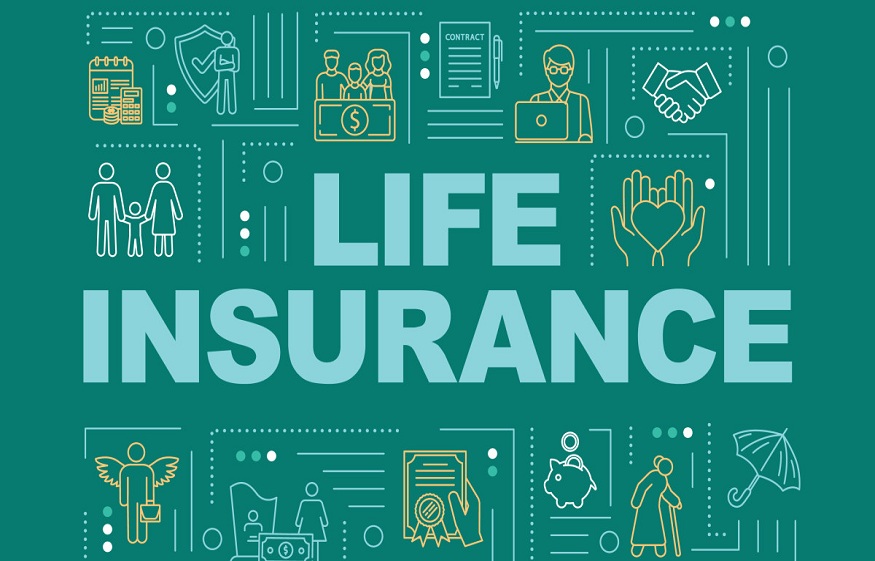 This is where life stage benefits in term insurance plans come into play. The life stage benefit option allows the policy to adapt to changing life goals and requirements by increasing the sum assured at critical junctures. This unique feature of term insurance plans ensures that your insurance coverage is tailored to your changing needs, providing you with the flexibility and security you need throughout your life.
This article will help you with everything you need about life-stage benefits in term insurance plans.
What is the Life Stage in Term Insurance?
The life stages are predetermined by the insurance provider and can include significant events such as marriage, childbirth, or any other important milestone in life. Once you reach one of these milestones, you can immediately notify your insurer and choose to upgrade your term insurance sum assured by paying an extra premium.
In addition, this option allows you to adjust your coverage as your life circumstances change, ensuring that you have adequate financial protection throughout your journey. It is a valuable feature that enables you to enhance your term insurance coverage at specific milestones without having to go through the inconvenience of additional paperwork or medical examinations.
It is important to note that the cost associated with opting for the Life Stage benefit in term insurance is in the form of higher premiums. This is meant to increase the life insurance coverage during the most important moments of your life. Apart from this, there are no other hidden charges for the Life Stage benefits.
What are the Life Stage Term Insurance Benefits?
You cannot upgrade your term insurance unless there is an additional provision to do so. In regular term insurance, obtaining a higher sum assured usually requires the purchase of additional policies. This not only becomes expensive due to additional premiums but also time-consuming.
So, while buying the first term insurance policy, the insurers usually provide the option of Life Stage Benefit. If you pick this feature, they promise to help you upgrade your term cover without additional paperwork or medical tests. Hence, when you purchase a term insurance policy, you can opt for this benefit at the time of policy inception.
If you are looking for a policy that provides maximum term insurance cover and flexibility to accommodate your evolving life stages, Tata AIA term insuranceplans come with the Life Stage Plus Option feature, where you can increase your life cover beyond the basic sum assured as and when needed.
Choosing the Life stage Benefit in your term insurance policy provides several compelling advantages.
 Firstly, when you upgrade your term insurance benefits at a significant milestone, you will not need to undergo any medical tests. This means that any changes in your health conditions will not lead to an increase in your premium.
Additionally, there will be no changes in the underwriting process for the policy, meaning that the same terms and conditions applied to your base term plan will continue to apply to the upgraded cover.
There shall be minimal documentation, except for proof of the life stage, such as a marriage or a child's birth certificate.
By upgrading your existing policy, you will only need to manage one policy, streamlining the process and ensuring that your family will only need to go through a single claims process in case of a claim settlement.
The process for obtaining a Life Stage Benefit is straightforward and hassle-free. By taking advantage of this feature, you can ensure that your term insurance cover is adequate for your needs and goals throughout your life.
Conclusion
Life stage benefits in term insurance plans provide the flexibility to adjust coverage at critical life stages without additional paperwork or medical examinations. Opting for this feature has many advantages, such as a streamlined claims process and no increase in premiums due to changes in health conditions.
In addition, there is no extra charge for signing up, but there will be a premium increase when opting for an upgrade. Overall, life-stage benefits in a term insurance policy can help ensure that your coverage remains appropriate for your changing needs.