Today's world is full of uncertainties. Everyone wants to live a secure and financially stable life. There is a need to plan for the protection of your loved ones. It can be possible by opting for the best life insurance policy. A life insurance policy is a legal contract between the insurer and the insured person.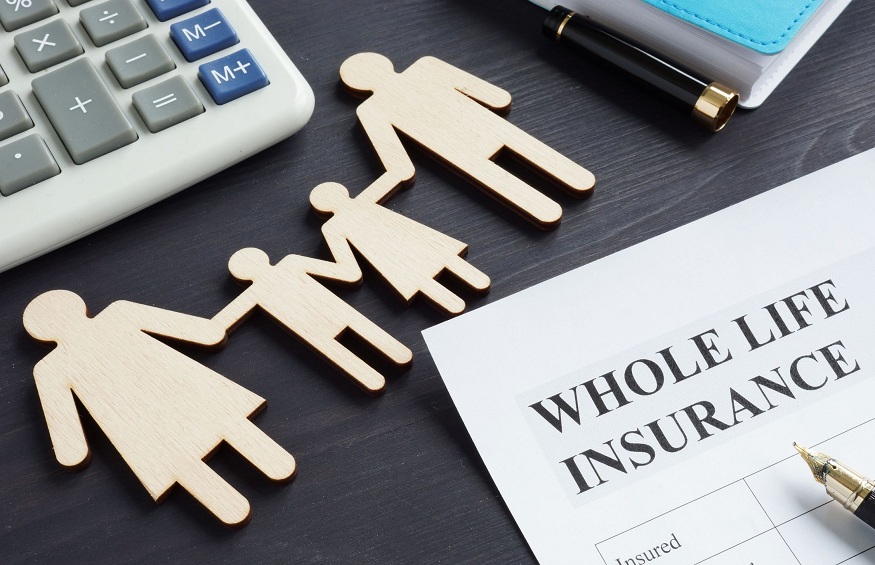 You have to pay the regular premiums to the insurance provider in exchange for the money you get from the life insurance provider.
It is the best savings instrument that offers you financial freedom in your old age. This insurance plan helps to reduce tax liability. In this article, we are going to give you five tips that will help you find the best life insurance plan.
1. Assess the goals of your life insurance
Different people have different goals. You have toset the goals for your term insurance plan. If your primary goal is the safety of your family, then you should buy a term insurance plan that provides high coverage at affordable rates.
2. Calculate the insurance cover that you require
There are many factors to consider while choosing the right life insurance amount. If you are in debt, paying the EMI every month will be challenging for your family in your absence.
For this, you should arrange the funds for higher education and the marriage of your children earlier in the form of a life insurance plan.
3. Calculate the amount that you have to pay as a premium
When you are going to buy a life insurance plan, you can use the online premium calculator to determine how much premium you have to pay on the insurance amount.
It is suggested to compare the different plans and choose the best insurance plan that provides you with the highest coverage rates and fits your budget. You can also assess the premium payment terms that depend upon the earnings for the upcoming time.
4. Select the right policy terms
The policy terms are ideally equal to the number of years for which your family is financially dependent on your earnings.
According to the thumb rule for choosing the ideal policy term, it is suggested to subtract the current age from the age at which you suppose that your earnings have stopped and want to accomplish a specific life goal.
5. Choose a reputable life insurance provider.
Life insurance providers with a CSR (claim settlement ratio) of more than 95% for the years are considered reliable. It is the claim percentages that the insurance provider has settled in the financial year as compared to the number of claims that are produced.
Conclusion
Life insurance is seen as a necessary financial instrument in the hectic and stressful world of today. You should take all the above-mentioned actions to purchase the best life insurance policy. If you adhere to every instruction in this piece, you will undoubtedly make a wise choice.