In the dynamic realm of stock trading and mutual funds investing securing a dependable and cost-efficient brokerage account is paramount for investors. Online trading platforms offering zero brokerage accounts like Zerodha, Upstox, Groww, m.Stock etc. have seen a surge in popularity in recent years, providing investors with an affordable and convenient means to participate in the stock market. Among these platforms, m.Stock has emerged as a significant player. To further enhance their services, m.Stock has introduced a Refer & Earn program, designed to reward its customers for referring friends and acquaintances to the platform. Let's explore the mechanics of this program and how you can make the most of it.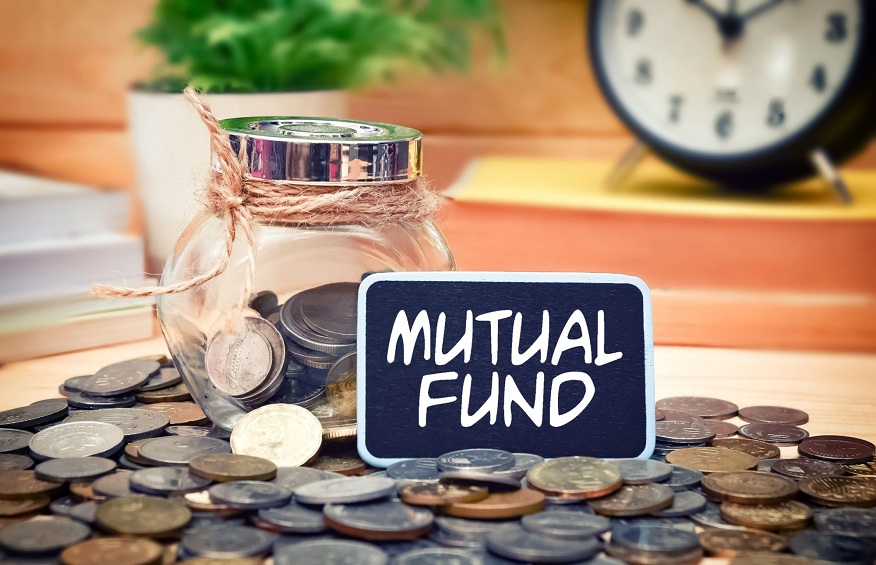 The m.Stock Refer & Earn Program:
The m.Stock Refer & Earn initiative is designed to encourage current customers to refer new individuals to the platform. Those participating in this program and already possessing m.Stockaccountscan earn a referral incentive of ₹555 for each successful referral they generate.The incentive is deposited into the referrer's trading account once the referee initiates the opening of a new Zero Brokerage Demat account. Following this, the referrer can opt to transfer the reward to their bank account or use it for trading in the stock market.
How Refer & Earn Works Engaging in the m.Stock Refer & Earn program is a simple, step-by-step process. Here's a guide on how it operates:
1. Open a m.Stock Demat Account: If you are not an existing m.Stock Demat account holder, the first step is to open an account. This account setup process is quick and hassle-free, requiring less than 5 minutes tocomplete.
2. Refer Friends to m.Stock: After establishing a Demat account, you're eligible to refer your friends and acquaintances to the platform. You have the option to share your unique referral link or enter their information through the 'Refer & Earn' section on the m.Stock website or trading application.
3. Receive ₹555 Reward for Each Successful Referral: With each successful referral, where your friend opens a Zero Brokerage Demat account, you will receive a referral bonus of ₹555. This reward is promptly credited to your m.Stock trading account within 24 hours. The more referrals you make, the higher your earnings, allowing you to not only cover the cost of your Demat account but also generate income through referrals.
m.Stock's Refer and Earn program offers an excellent opportunity for m.Stock Demat and trading account holders accumulate rewards by referring friends and family. With a streamlined account opening process, a generous referral reward of ₹555 for every successful referral, and the freedom to withdraw rewards without restrictions, it's a win-win situation for both the referrer and the referee. If you possess am.Stock Demat account, seize this offer and begin referring your friends to m.Stock's ₹999 Zero Brokerage account. Start earning rewards today and enrich your investment journey with m.Stock by Mirae Asset.